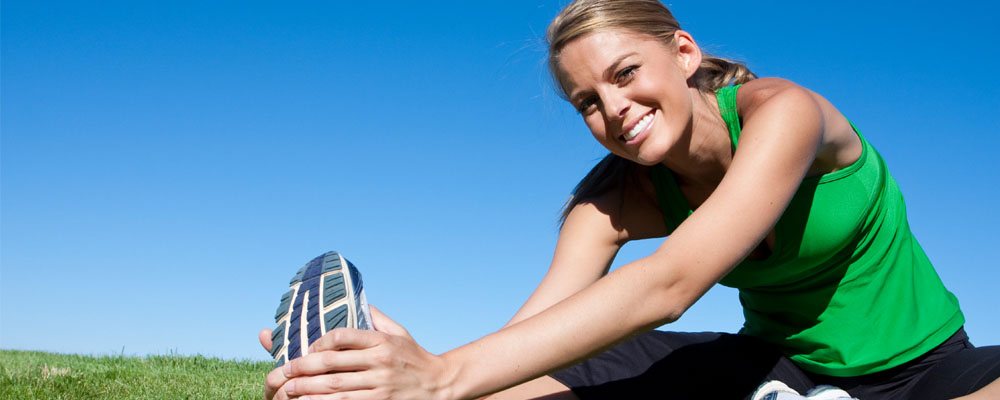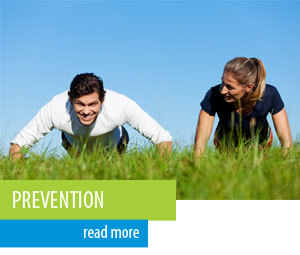 Risk identification and risk management are the cornerstones to preventing workplace injuries, both physical and psychological.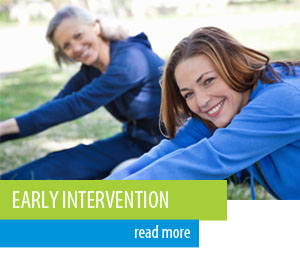 Early intervention and maintaining workplace engagement, once an injury has occurred, maximises outcomes and reduces management costs.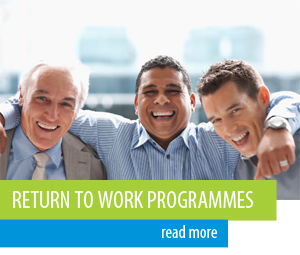 Barrier identification and strategic interventions bring complex and longer-term cases back on track, reducing claims and premiums.
Welcome to Fit 4 Life Injury Management
Fit 4 Life Injury Management aims to work closely with insurers and employers to provide education, risk management, prevention programs and timely key interventions for employees, to ensure workability is maintained or quickly re-established once an injury occurs.
Fit 4 Life Injury Management believes "prevention is better than cure". We aim to provide injury management services that establish clear lines of communication between employers, insurers and the injured worker, to achieve positive outcomes for all parties.
Fit 4 Life Injury Management are not your typical everyday rehabilitation provider. We use innovative methods to tailor a response for individual/organisational needs and use methods that go outside the conventional square to transform the predisposing, precipitating  and perpetuating factors of an injury into positive return to work outcomes.