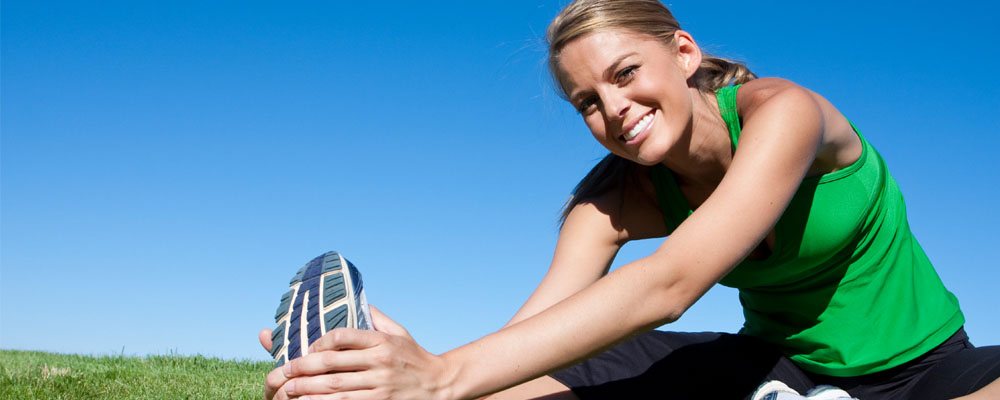 About Fit 4 Life Injury Management
Fit 4 Life Injury Management is a committed and experienced team of professionals, striving to achieve positive outcomes for our clients in the provision of allied health services in the workplace. We provide high quality and personal experience in the delivery of both clinical and return to work services.
We work closely with employers and insurers to provide risk and injury management control services to successfully manage injury claims, as well as provide preventative training programmes and timely key interventions for employees, to ensure workability is maintained or quickly re-established once injury occurs.
Fit 4 Life Injury Management are not your typical occupational rehabilitation provider. Our clarity of assessment, strategies and intervention makes the injury management process easy for you.
We use the latest research-based findings in creative and innovative ways to tailor programmes to meet both organisational and individual needs, incorporating the biopsychosocial and early intervention frameworks, coupled with a hands-on approach and high level of communication with key stakeholders to achieve a happy and healthy working environment.
Our Coverage
Brisbane

Caboolture/

Redcliffe

Sunshine Coast

Gold Coast / Tamborine

Gympie, Maryborough, Hervey Bay, Bundaberg

Toowoomba & Darling Downs

Northern Rivers of NSW to Coffs Harbour

Fly in/fly out Nationally