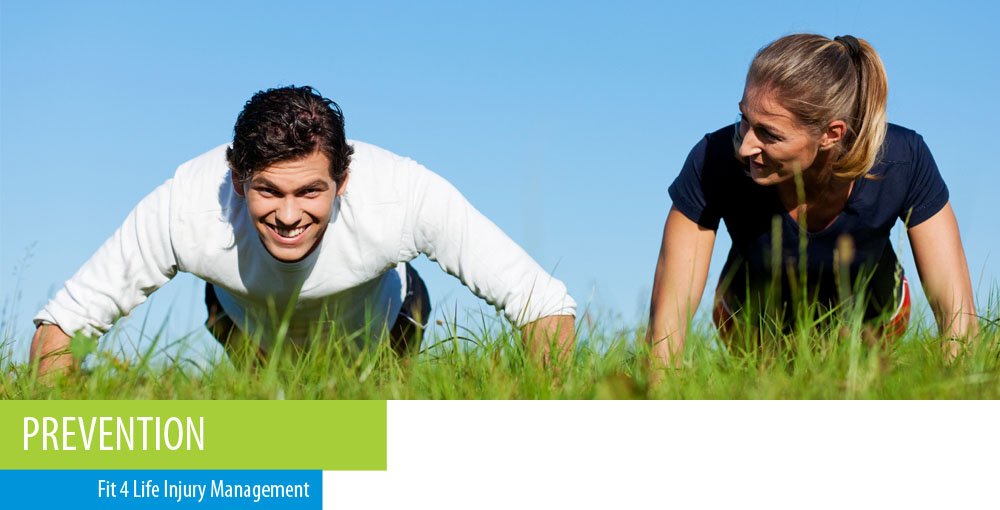 Job Demands/Task Analyses
Job Demands/Task Analysis
A job demands/task analysis is an in-depth measure of the inherent demands of a particular job or task. It can be used for a variety of purposes such as:
Developing pre-employment assessments.
Comparing with Functional Capacity Evaluation Measures.
Guiding suitable duties programmes.
Informing medical practitioners of job demands to facilitate return to work post-injury as well as in fitness for duty/medico-legal reports.
Guiding job risk assessments.
We define jobs according to the required physical demands using Department of Occupational Titles (DOT) and the Revised Classification of Jobs (DOJ), write job descriptions using industry-specific terminology and complete accurate succinct job demand reports.
Pre-Employment Screening
Our job-specific pre-employment functional screens reduce injuries by requiring job applicants to perform standardised tests as well as the specific, physical demands of their job. Pre-existing conditions of which the potential employee may or may not be aware, can be detected prior to an offer of a place.
Pre-employment screens:
Prevent hiring staff with pre-existing conditions.
Reduce injury rates by filtering 'at risk' potential employees
Reduce workers compensation expenses.
A full report outlining potential employee strengths and deficits in comparison to job demands, is produced following the screen.
Job candidates also benefit by:
Avoiding injuries they might have incurred if they were placed into jobs that exceed their physical capabilities.
Being educated in manual handling, body biomechanics and ergonomic principles, as part of the assessment.
Workplace Risk Assessments (OH&S)
Our workplace musculoskeletal risk assessment package is aimed at:
Minimising workplace injury and absenteeism.
Maintaining a healthy and happy workforce.
Increasing productivity.
Reducing premium costs.
Our package is a 4 step process comprised of:
Risk identification.
Risk prioritisation.
Risk elimination and minimisation.
Risk monitoring systems.
A comprehensive report is produced following the assessment, outlining findings and recommendations, to provide and maintain a safe working environment.
Manual Handling Training
We offer company and job specific Manual Handling Training to minimise risk of injury in the workplace. Our training programme includes:
Realistic and achievable techniques for the demands of each job.
Practical client-oriented approach so employees own the process.
A simple comprehensive manual handling management programme beyond the initial training.
Follow-up support from our Occupational Health Physiotherapist.
The training programme is offered in group, tool box and individual formats. Train the Trainer programmes are also available.
Ergonomic Training Programs
 Our ergonomic training packages encourage employees to develop pro-active behaviours for risk control by education in:
Potential risks and consequences of injuries in the workplace.
Least strain body mechanics and the practical reasoning behind the theories.
Workplace behaviours and strategies to minimize the risk of musculoskeletal injury.
Problem solving skills to be able to make risk minimisation adjustments to their workstation and environment, to prevent injury.
The sessions are a balance of theory and practical, including an appraisal of each participant's ability to set up their own workstation
Corporate Health Programmes
It has been said, "Health is your greatest wealth".
Research shows that engaging workplace health programs result in, on average:
Reduction in sick leave by 25%;
Decrease in workers compensation costs by 40%;
Decrease in disability management costs by 24%
In summary this means for every $1 invested in employee health your company saves on average $5.81. (Health and Productivity Institute of Australia, 2010)
Our work related exercise programmes are company and job specific, being based on data from:
Job Demands/ Task Analysis.
Identified job related injury risks.
Number and type of injuries sustained in each task.
Based on this data, we design and implement preventative exercise programmes that are offered in group, tool box, individual and train the Trainer programmes.
Each employee is educated in job-specific stretches, correct posture, sleeping health, diet, stress reduction techniques and pilates based exercise. Knowledge of these areas are important for staff to perform during their work day and at home. Implemented correctly, they can prevent soft tissue conditions from developing as well as encourage a happier workplace and staff member.
All techniques are very quick and simple to perform and the stretches require no formal break to complete them.  Fit 4 Life Injury Management can periodically visit employee groups to review and practice the stretches given so that they stay fresh in the employee's minds. There are also various posters and forms which cover these topics.  These free printed material aids, can be posted at the work station whenever possible to provide additional reminders for employees.
Our programmes are implemented and monitored by our Occupational Health Physiotherapist.